Help us finish editing the first webisodes
[et_pb_section][et_pb_row][et_pb_column type="1_3″][et_pb_text admin_label="Text" background_layout="light" text_orientation="left"][/et_pb_text][/et_pb_column][et_pb_column type="2_3″][et_pb_text admin_label="Text" background_layout="light" text_orientation="left"]
Message from Shantel, Director and Producer
Since the dawn of professional sports, women have been missing not only as officials, but from every aspect of the game. On the playing field, on the sidelines as coaches, in the announcement booth and in the stands. However, times have changed. A cultural shift is happening — women are making their mark in the sport's world. As professional players, owners, coaches, administrators, and officials across all sports.
For the past year, I've conducted interviews with several officials both male and female. I have gained a strong understanding of what it takes to be an official across several sports (football, basketball, soccer, field hockey, ice hockey, and volleyball) and at all levels from high school to professional. I also attended the Sports Officiating Summit presented by National Association of Sports Officials (NASO) in July. It's the primary event that addresses critical topics impacting all aspects of the officiating industry. At the summit, I met several officials, administrators, sport vendors, and affiliates that expressed much interest in the webseries, particularly in how it can be used to help recruit and retain officials.
Your contribution will doing the following:
1. create a teaser trailer
2. create the first webisode featuring a female football official
3. pay Chad (he is doing everything from the camera work to editing)
4. pay additional costs i.e. music, renting equipment, travel, web development
This is me (Shantel) and Chad
I'm Shantel Rizzotto an independent documentary producer. My past work includes  Redefining Waste, a documentary webseries that featured people using trash as a resource. Episodes range from canners scouring the streets for redeemables; to engineers powering their breweries with waste water; to architects constructions homes out of tires. This documentary was filmed over the course of six months in 15 locations across the USA. I'm also a marketing consultant where I produces radio and tv commercials for my clients. Check out my work herehttp://www.shantelrizzotto.com/documentary-work/
I met Chad while working at Colorado State University a few years ago. He has been with me since the very beginning. I'm thrilled and honored to have him as part of the creative process.  He will be behind the camera  and editing the teaser trailers. He is currently involved with a traveling school called the Open and Closed Institutehttp://www.openandclosedinstitute.com

Here is his portfolio http://www.smilebomb.tv/
Perks
When it comes to the perks, I just can't give you a bunch of crap. If you know me, I don't like to waste anything (that's why my last documentary was about waste). I'm going to purchase some incredible products from Project Have Hope. Project Have Hope works with women in Uganda and helps them transform their families' lives through the sale of beautiful, handmade jewelry. I met the founder many years ago in Boston. She is an incredible human being. If you are guy supporting this documentary — I trust that you can find someone special to give your perk to 🙂 And, finally thank you so much for all your help in making this documentary webseries come alive!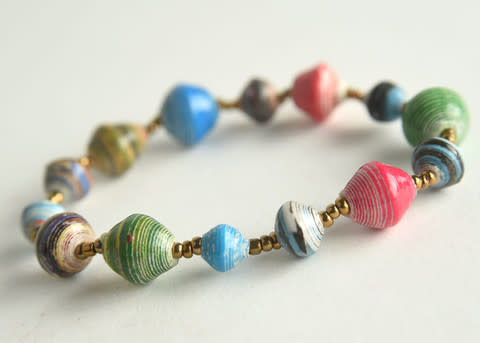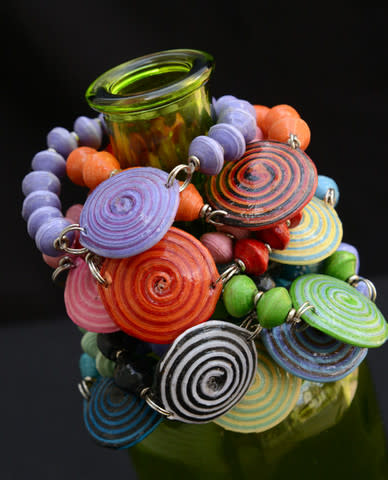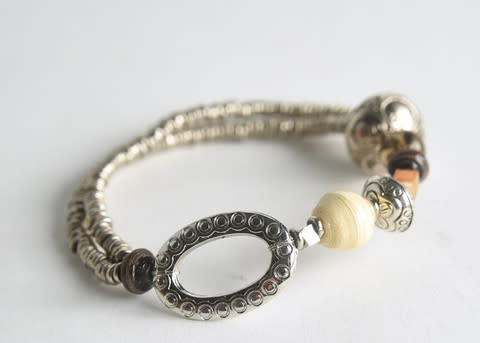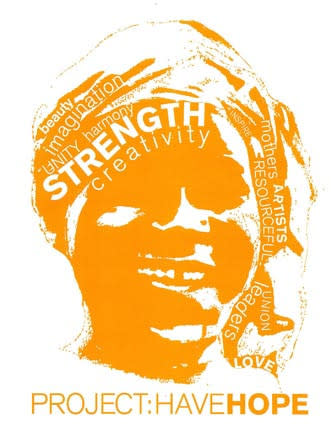 [/et_pb_text][/et_pb_column][/et_pb_row][/et_pb_section]